Sheldon's Page
The not-so-secret Diary of Sheldon, a Reception Tortoise!
Hello, my name is Sheldon and I live in Reception with Miss Morrison & Mrs Bowler's classes.
I am settling in and wanted to share my weekends with you all, when I come and have sleep overs! I LOVE meeting new families. If you want to have me stay over, then please email Miss Morrison c.morrison@trumacar.lancs.sch.uk
I'm sure she'll sort this out for you. Sophie's (Y1) Mum has put together some advice for collecting me & looking after me, I'm small but I need a lot of space!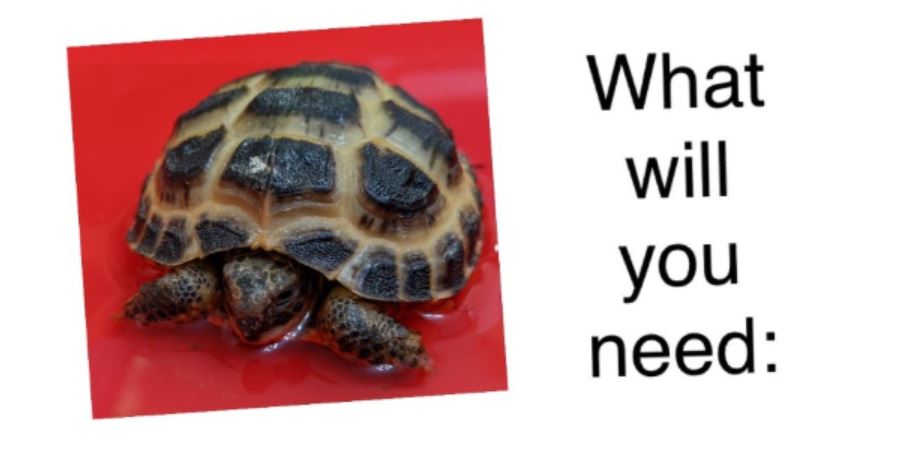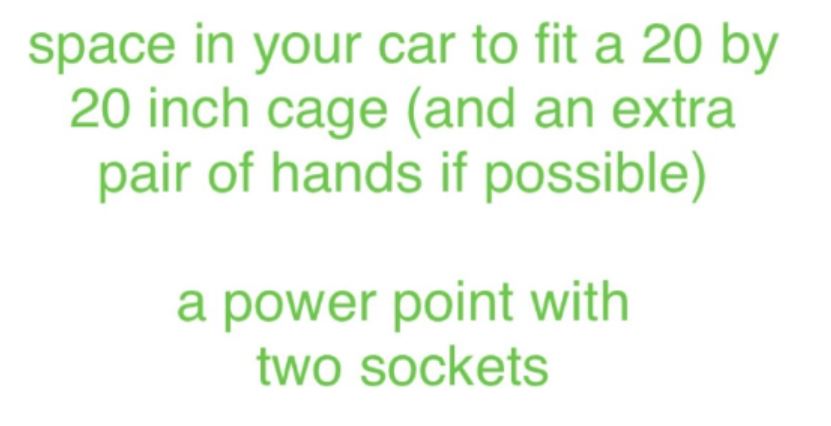 Here are some of my fun weekends to date…
16 September 2022: My first sleep over took place at Sophie's house, I met her family and had a lovely time.
23 September 2022: I had a fab weekend with Sam- he wrote an ace diary too!
30 September 2022: I had a great time with at Mrs Taylor's house, her family made me feel very welcome!
7 October 2022: I spent my weekend at Jake's house in Reception.
14 October 2022: I stayed at Cleo's house – it was a 4 star experience!
I loved staying at Cleo's house in Reception, but her pet cat was a bit scary!
Over October Half term I was lucky enough to stay with Lara in Y1 and her family. It was ace!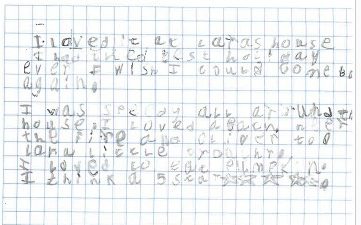 Weekend 25 November, I had the best time at Rowan's house in Y1- we even played FIFA!
I really hope Lochlan lets me stay at his house again, even though I pooed in the bath! Oops! It was an accident.
Staying at Lily's in Reception was fun, I had lots of nice food!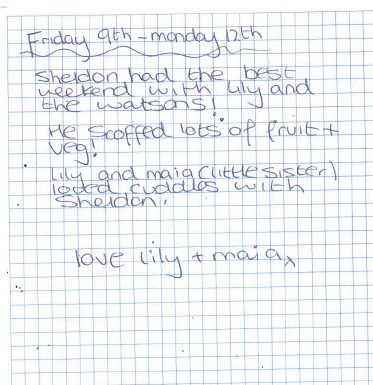 Wow! What an amazing Christmas I had at Charlie's in Reception. It was fab! Thank you so much for having me- I love Disney films now.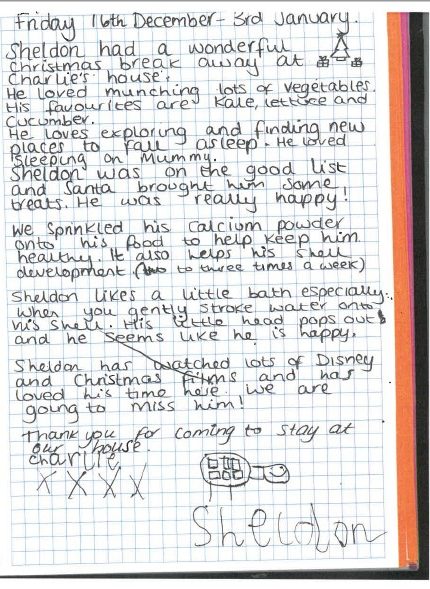 I had such a lovely stay with Mila & Lois. Thank you for looking after me, I'd love to stay again.
Sheldon x
On Friday 13 January, I spent the weekend with Noah in Year 1. Sky loved picking me up from school.
My favourite dinner was shredded carrot- it was delicious! Thank you Noah & Sky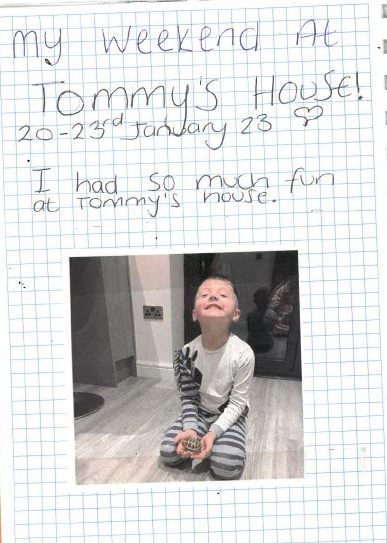 I stayed at Tommy's in Mrs Bowler's Class!
Thank you Tommy, I had a fab time at your house.
I really enjoyed meeting Barney, Simba & Giggles. I love making new friends!
Thank you very much for having me Sophie & Matthew, I loved coming back to your house!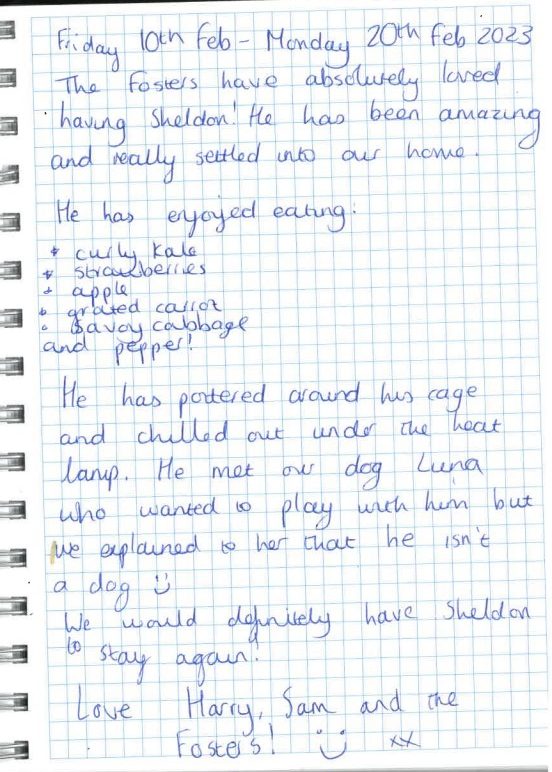 Over the February Half-term, I stayed with the Fosters. Harry & Sam were such good friends to me, I'd love to stay there again!
Thank you
I loved staying with Phoebe and Harper!
Thank you for having me x
Thank you for letting me stay Amelia x
On Friday 28th April, I stayed with Isla in Reception. I had lots of fun there! x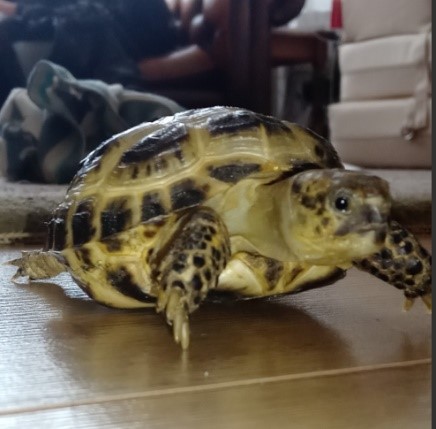 Thank you so much, I had a great time with you all x
Thank you for having me!
Shelly x