Art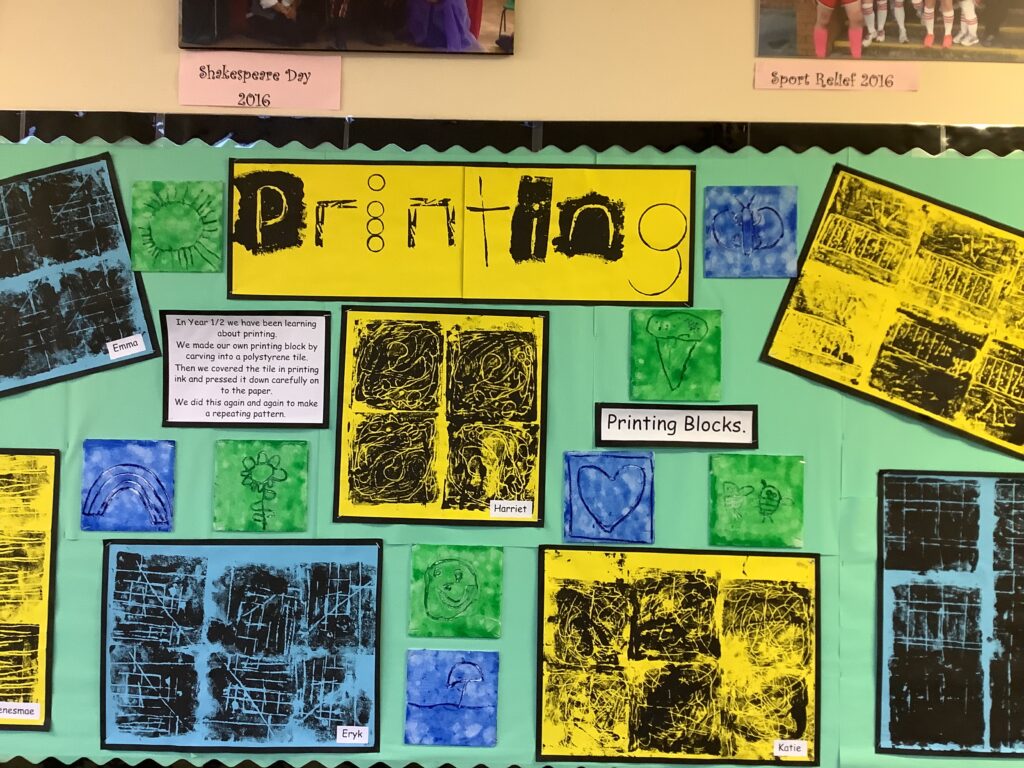 Welcome to our page all about Art.
Subject Leader: Helen Robinson
Governor with responsibility: Carol Williamson
All policies are available on the Policies page.
Our Vision (Intent):
Our vision is for all pupils is to experience, first-hand, an art gallery/piece of art. We wish to raise the profile of art in a way that opens the excitement and possibilities for staff and pupils and to let them see they do not need to be 'good at drawing' to be good at art. We know that pupils are really starting to enjoy art more and this is clear throughout school with the work that is displayed. I now wish to develop this even further to support all pupils to believe they can be an artist.
By the end of Year 2 pupils will have been taught: to use a range of materials creatively to design and make products to use drawing, painting and sculpture to develop and share their ideas, experiences, and imagination to develop a wide range of art and design techniques in using colour, pattern, texture, line, shape, form, and space about the work of a range of artists, craft makers and designers, describing the differences and similarities between different practices and disciplines, and making links to their own work.
By the end of Year 4 pupils will have been taught: to create sketch books to record their observations and use them to review and revisit ideas to improve their mastery of art and design techniques, including drawing, painting and sculpture with a range of materials [for example, pencil, charcoal, paint, clay] about great artists, architects, and designers in history.
By the end of Year 6 pupils will have an awareness of and had the experience of: great artists, architects and designers, and their styles visited an art gallery or observed a piece of art from a local artist drawing, painting, sculpture, printing in the style of different artists be aware that all artists have their own style, and they too could become an artist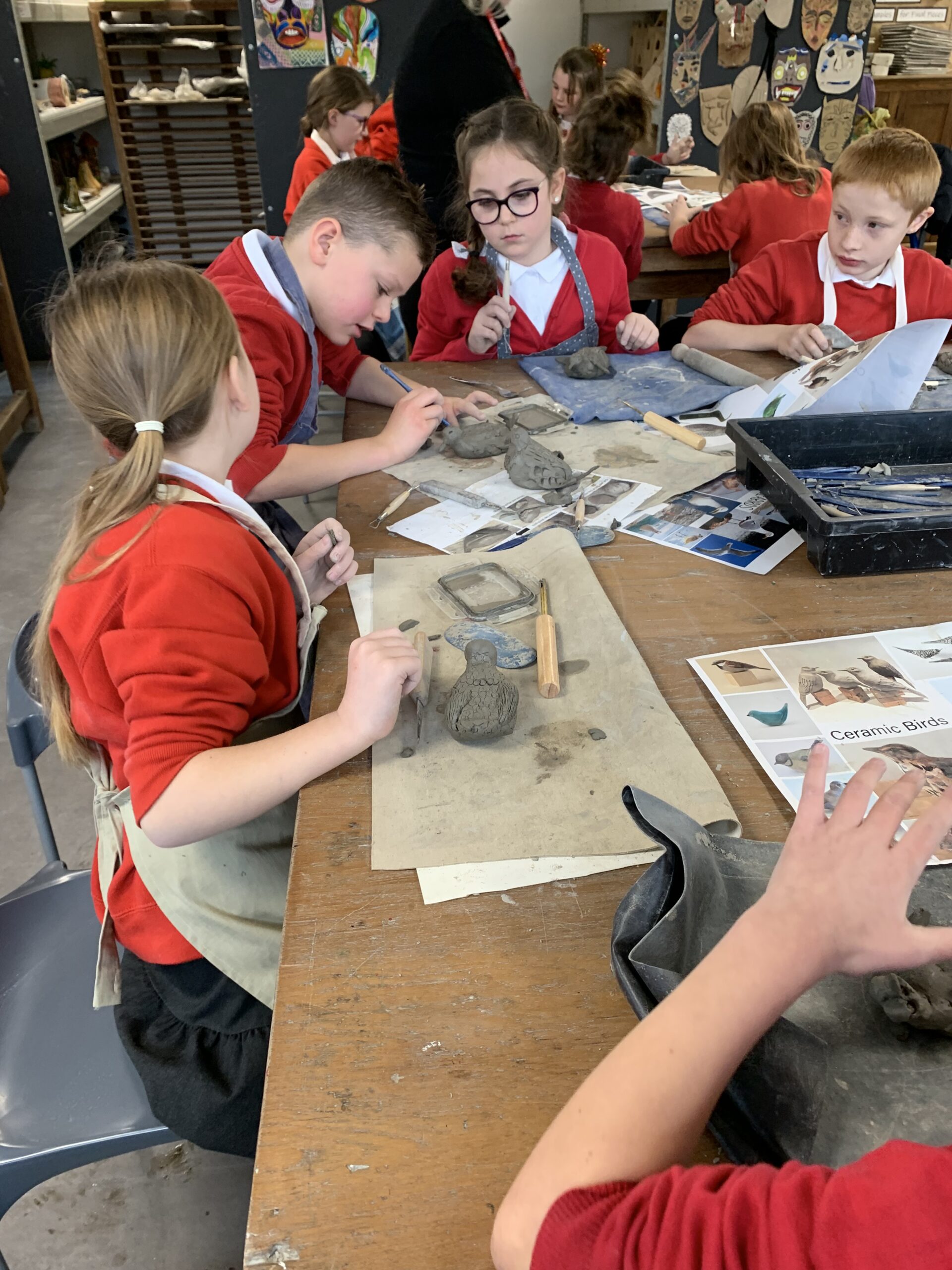 Behind the Vision:
Some pupils really thrive when they are being creative, and this allows them to feel that they can achieve something positive. The outcome is completely personal as the pupils work towards their own designs and features. However, there is always the skill towards the end that allows pupils to better themselves/their work by making alterations and improvements. This is skill that I believe everyone needs in life.
In order to achieve the vision:
1. Pupils need to see art first-hand to understand its purpose and understand art isn't just drawing. This will then have the biggest impact on their own work and know that they are doing it for a purpose.
2. Teachers need to be enthusiastic about teaching art and then implement this enthusiasm to allow the pupils to follow by example which will allow a greater impact on their artwork.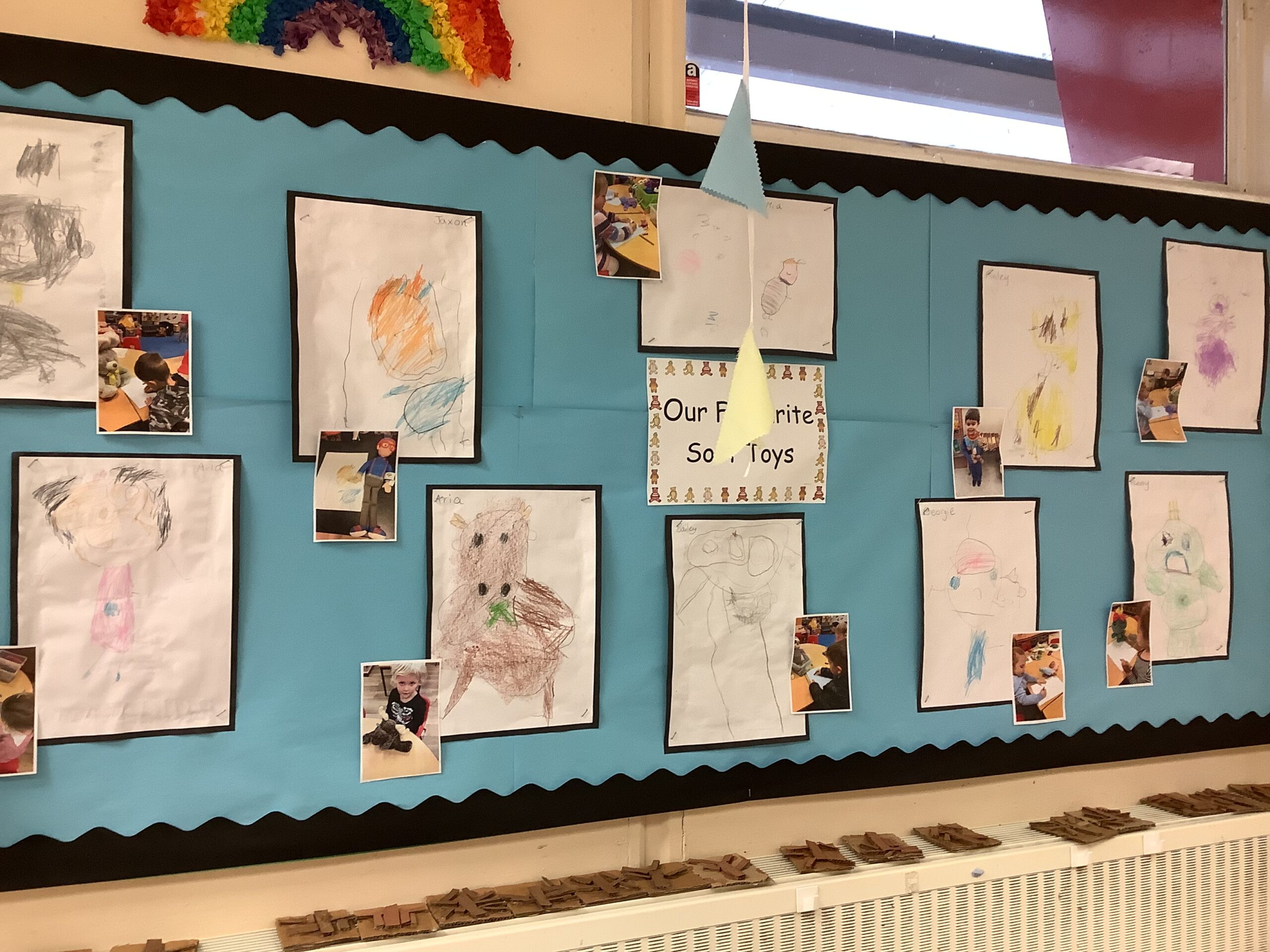 Planning and progression of our curriculum:
Year 1-2
| | | | |
| --- | --- | --- | --- |
| Year A | Drawing – Da Vinci | Painting – Van Gogh | Collage |
| Year B | Printing | Sculpture – Anthony Gormley | Digital Media |
Year 3-4
| | | | |
| --- | --- | --- | --- |
| Year A | Printing – Stone Age Wall Art | Sculpture – Constantin Branusci | Collage – Viking Invasion |
| Year B | French Impressionist Painting – Claude Monet | Digital Media | Drawing and Sketching – Local Artist |
Year 5-6
| | | | |
| --- | --- | --- | --- |
| Year A | Self-Portraits – Albrecht Durer and Leonardo da Vinci | Printing | Sculpture – Egyptian Art |
| Year B | Drawing using Charcoal – Edgar Degas | Watercolours – JMW Turner | Collage – Greek Heroes and Gods |