English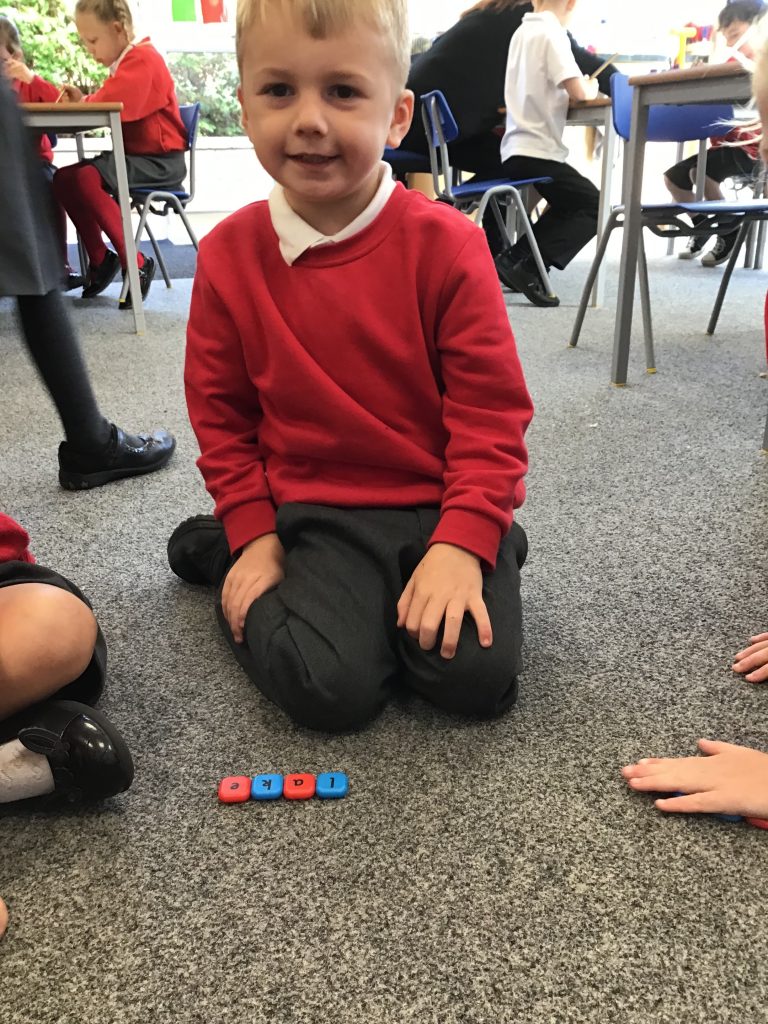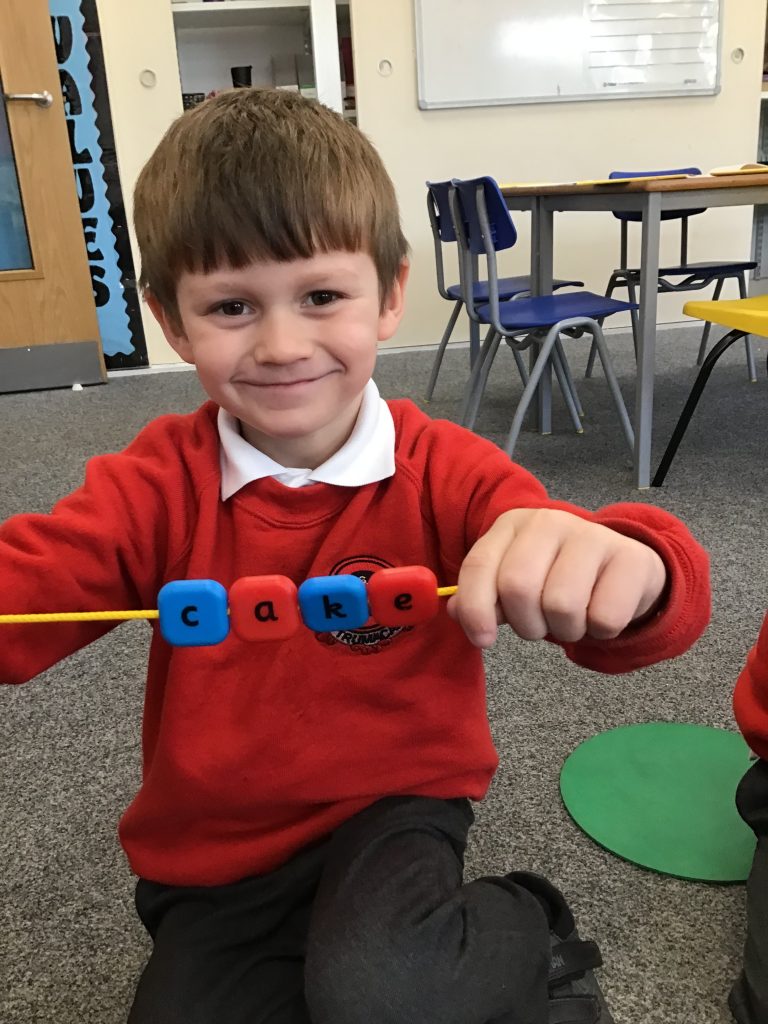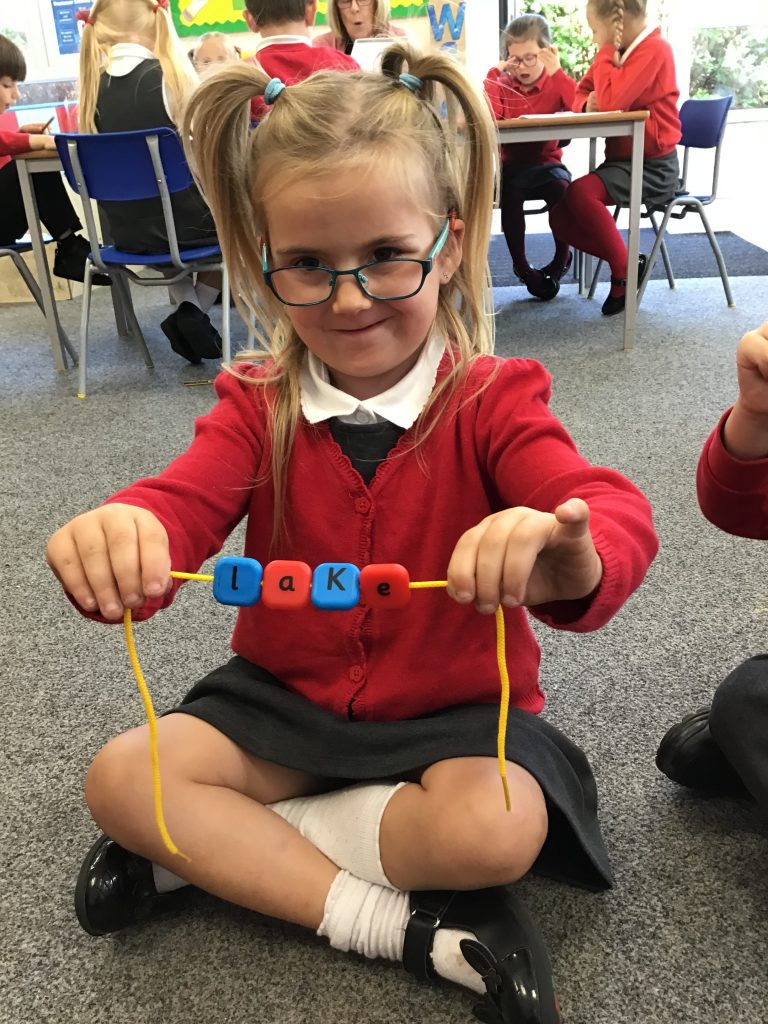 Welcome to our page all about English.
Subject Leader: Clare Morrison and Heather Beckett
Governor with responsibility: Rebecca Davenport
All policies are available on the Policies page.
Our Vision (Intent):
The intent within this plan is to raise standards in reading, writing and speaking and listening and close any gaps in learning caused by the pandemic. Children should be able to leave Trumacar on an even playing field as their peers from other schools in order to thrive at secondary school and in later life.
By the end of Year 2 pupils will have been taught: See non-negotiables document
By the end of Year 4 pupils will have been taught: See non-negotiables document
By the end of Year 6 pupils will have been taught: See non-negotiables document
Behind the Vision:
English embeds all areas of the secondary curriculum and many aspects of adult life and therefore needs to be taught to a high standard to prepare for later success. At Trumacar there are several children who are reluctant readers due to a number of readers and we want to re-establish and embed an enjoyment of reading in order to further develop the skills needed to achieve well in this subject. Socio-economic difficulties and lack of opportunities to attend libraries or reading events have reduced the opportunity for pupils to engage in reading for enjoyment over the last two and the promotion of this once again will have one of the greatest impacts on attainment within the subject.
In order to achieve the vision:
Pupils need to understand the importance of reading and how much it can impact on later learning and future careers and be given opportunities to promote the enjoyment of reading
Sentence structure and spelling has been identified as the greatest area of weakness across the school and gaps in learning need closing to impact on attainment for writing
Presentation with books needs improving and the handwriting scheme needs revisiting for this to be improved.
Phonics teaching needs to be reviewed in line with national guidance now that Letters and sounds has been deemed not as appropriate and to further help close gaps in reading attainment
Planning and progression of our curriculum:
We follow an Author led themed approach and have detailed what types of text will be focussed on during each half-term.
Year 1-2
Year A
Jill Murphy
Narrative
Non-fiction
Poetry
Traditional Tales
Narrative
Non-fiction
Julia Donaldson
Narrative
Non-fiction
Alan Ahlberg
Narrative
Poetry
Beatrix Potter
Narrative
Non-fiction
Poetry
Stories from other Cultures
Narrative
Non-fiction
Poetry
Year B
Michael Rosen
Narrative
Non-fiction
Poetry
Traditional Tales
Narrative
Non-fiction
Poetry
Sue Hendra
Narrative
Non-fiction
David Mckee
Narrative
non-fiction
Mini Grey
Narrative
Non-fiction
Poetry
Stories from other Cultures
Narrative
Non-fiction
Poetry
Year 3-4
Year A
Dick King Smith
Fantasy Fiction
Information Booklets
Poetry
Classics
Mystery Fiction
Biography and Recount
Roald Dahl
Fairy Tales
Discussions – For and Against
Poetry
Traditional Tales
Fables
Persuasive Letters
Anne Fine
Playscripts
Diaries and Recounts
Stories from other Cultures
Explanation texts
Classic poetry
Year B
Francesca Simon
Film Playscripts
Non-chronological reports
Classic Fiction
Fantasy Fiction
Newspaper Reports and Recounts
Performance Poetry
Jeremy Strong
Mystery Fiction
Persuasive Writing
Traditional Tales
Fairy Tales and Myths
Non-chronological Report
Poetry
Cath Cassidy
Issues and Dilemmas
Discussion and Debate
Stories from other Cultures
Myths
Persuasive Letters
Typres of Poetry
Year 5-6
Year A
Charles Dickens
Biography
Information Booklet
Classic Fiction
Classic Narrative Poetry – The Highwayman
JK Rowling
Reports
Information texts
Flashbacks
Classic Fiction
Poetry with figurative language
Louis Sachar
Autobiography
Detective/Crime
Year B
Michael Morpugo and Michelle Magorian
Persuasive Broadcast
Information Booklet
Historical Narrative
Poetry with Imagery
David Walliams and Stories from other Cultures
Persuasion
Formal Debate
Poems with a structure
Stories from other Cultures
William Shakespeare
Films and Playscripts
Legends
Free Verse Poetry
Science Fiction