New Starters

Please look at this Powerpoint about ensuring your child is ready to start school: Click Here
Is your child ready for school? Have a look at this information to see what you could be doing at home. Click here.
Hi Everyone!
Please ensure that you have read the above information and know what is happening and when. Here are the times again for the half day induction, until 7.9.23:
Mrs Morrey & Mrs Hadwin's class sessions are 9-11.
Mrs Cook's class sessions are 1-3
We can't wait to see you all!
Watch your new teacher read a story!
Mrs Morrey reads Supertato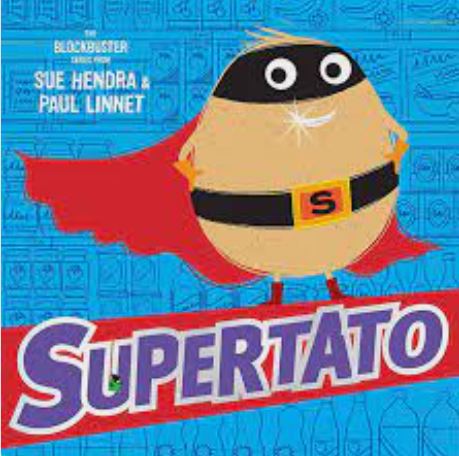 Mrs Hadwin reads Barry the Fish with Fingers.
Miss Morrison reads The Runaway Pea
Mrs Cook reads Max the Brave
EYFS leader's contact details c.morrison@trumacar.lancs.sch.uk
Welcome to Trumacar!
If at any point you have any questions, please check the links below first, and then if you've still not found your answers then please do not hesitate to contact the school office on 01524 851043 or via email at office@trumacar.lancs.sch.uk.
Reception Baseline Information for Parents 2023 – Click Here
Trumacar Tigers – our before and after-school club
Information about Additional Educational Needs