PTFA
Trumacar PTFA welcomes all staff, parents and friends of the school to join with them in raising money towards special events, trips and extra resources for the children of Trumacar Primary School.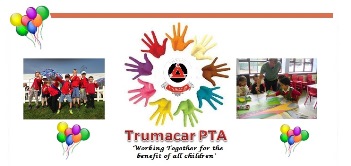 Thank you to everyone who supports the PTFA and helps to plan and organise events and thank you to everyone who turns up and support the school financially!
If you would like to find out more about the PTFA and come along to the next meeting then you can email Mrs Hamer via the school office – office@trumacar.lancs.sch.uk .